JP's 50 Best ViPR Exercises (NZ REPS 1.5 CPDs)
Description
Join JP as he takes you through 50 of his favourite ViPR exercises, including his favourite MOBILITY, CONDITIONING and PLAY actions.
2hrs of fast paced action – a new movement every three minutes!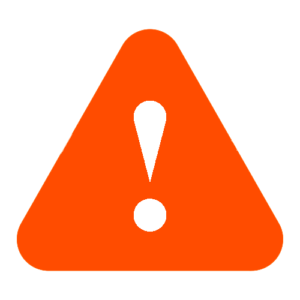 Please note this does not replace official certifications, includes no theory and is not intended to be any more than a series of movements that he's used regularly over a long period of time.
For a bit of background on why you might like to experience these from JP specifically, here's a bit of context: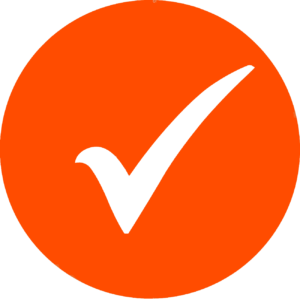 JP was privileged to learn ViPR from the inventor of the tool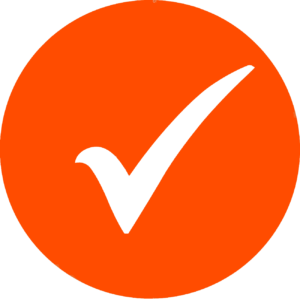 JP has been using them for 10 years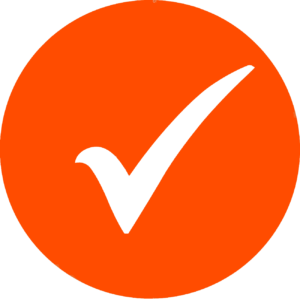 JP was a master instructor for 3 years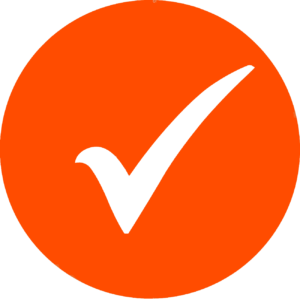 JP is the NZ Exercise Association Educator of the Year 2019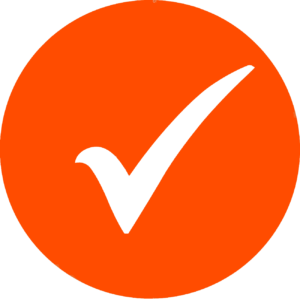 JP loves using this tool and they get used every day in his house to this day

What Will I Learn?
10x Mobilising movements
30x Conditioining movements
10x Playzone movements
Introduction to JP's 50 best ViPR exercises
Mobilising movements with ViPR
Conditioning movements with ViPR
Fun, interactive and broken down into small manageable chunks for online learning. Heaps of take aways from a knowledgeable practitioner! Excellent!