Return to Running (NZ REPS 0.5 CPDs)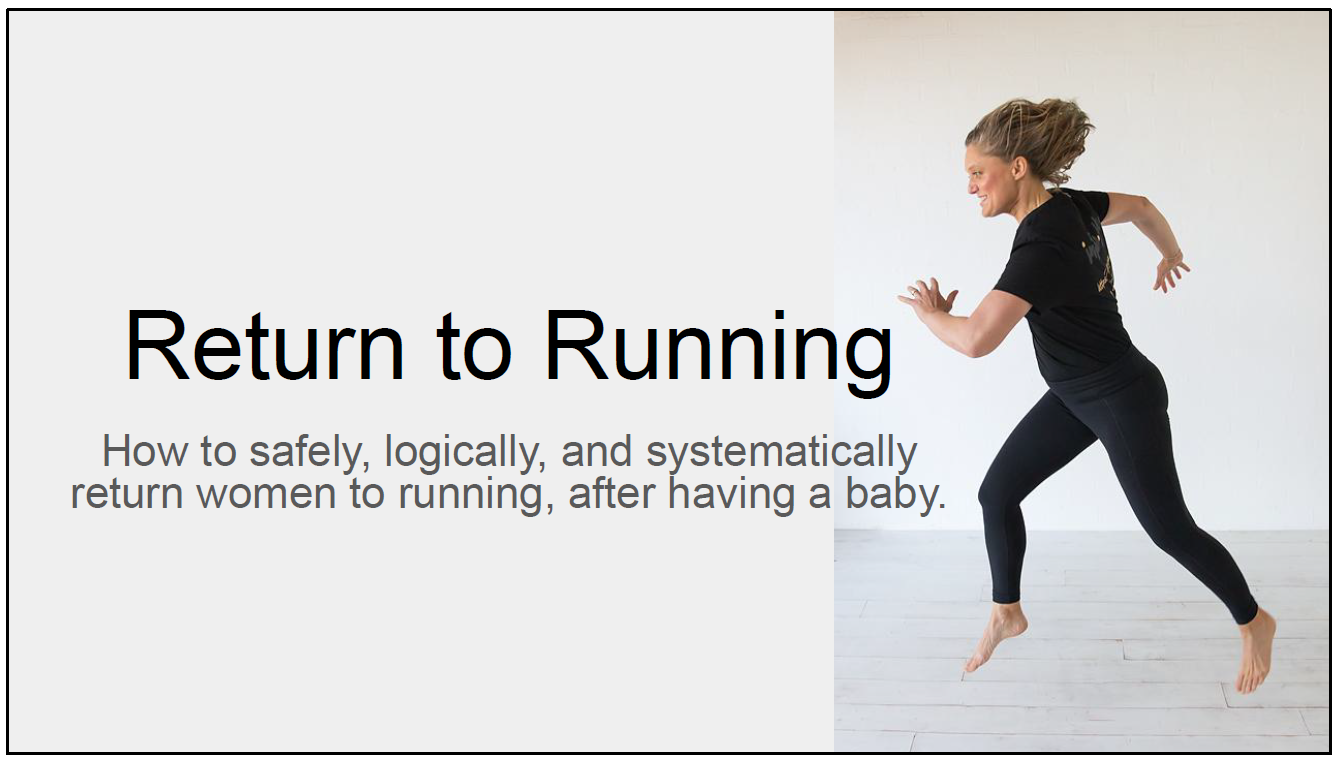 About Course
How to safely, logically, and systematically return women to running, after having a baby.
Most women follow the advice to take it easy in the post natal period. However, at their 6-week check they are often not physically assessed beyond their capability of feeding and caring for the baby.
At this check, the new mum is also usually "cleared" for exercise, and the most common thing to do is start jogging with the pram.
NZ REPS 0.5 CPDs

What Will You Learn?
This presentation aims to give you a clear and logical pathway to help your mama clients return to running in a safe and progressed way; because of you, they may never experience core dysfunctions, or will have them picked up a lot earlier if they're already present.
Course Content
Return to Running
Recorded lecture

Return to Running Quiz
Student Ratings & Reviews
No Review Yet