EBFA Run Injury Free! Intro by Dr Emily Splichal
Description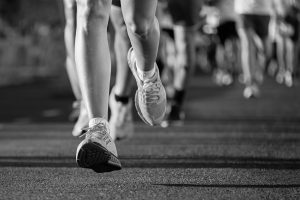 Run Injury Free! is EBFA's video series on preventing running related injuries from the ground up. This workshop of exercises was comopiled in 2014, before the invention of Naboso Technology and the development of the full day Run Injury Free Workshop.
Understanding impact forces
Understanding impact forces
3:11
Eccentric exercises for achilles tendinopathy
Great content and simple explanations. Thoroughly recommend this mini series for runners, dancers and anyone who plays a running based sport.